Instagram TV (IGTV) is a feature introduced by Instagram in 2018 that enables users to create and upload videos that are up to an hour long. As a business owner, you should not overlook the marketing potential of IGTV. In this article, we will show you how to use IGTV for business marketing and take advantage of this platform to increase your brand exposure and reach.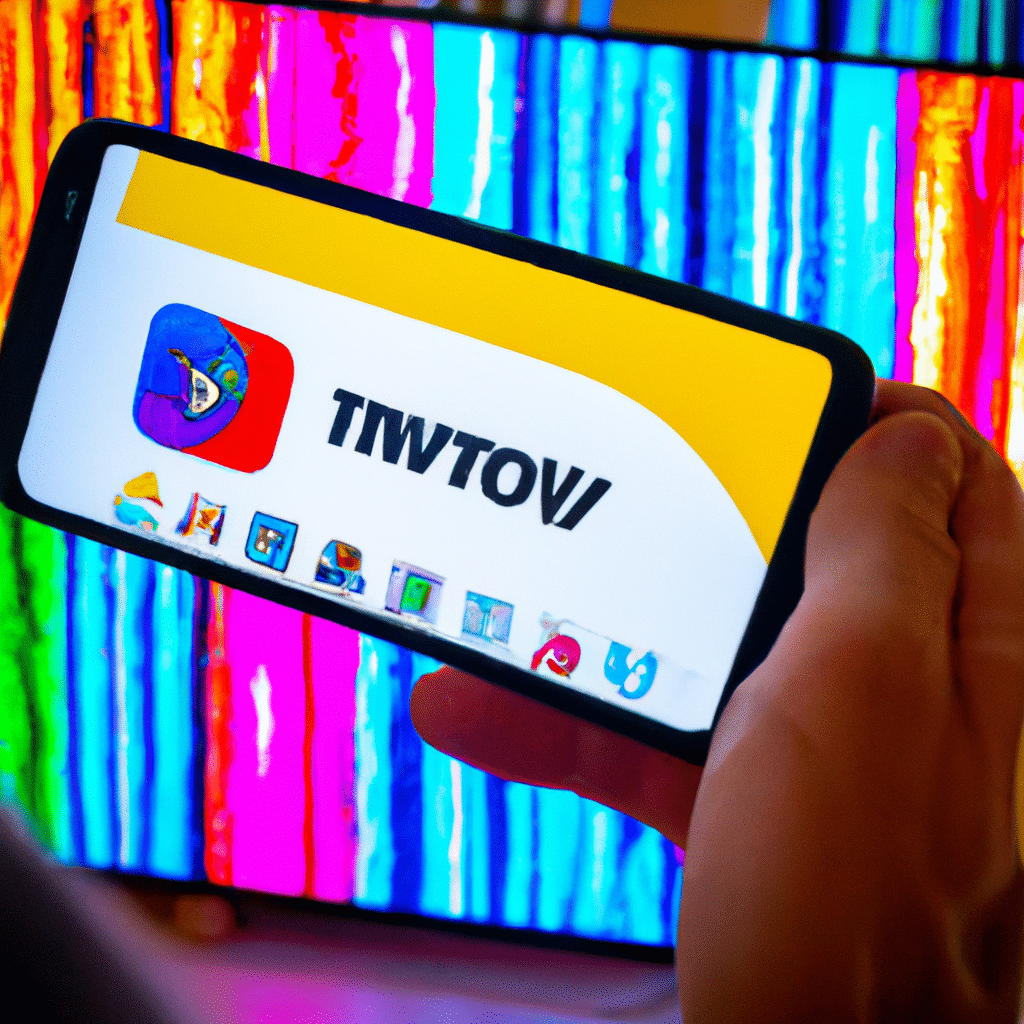 Why IGTV for Business Marketing?
IGTV is an excellent tool for business marketing because it allows you to create and share long-form videos that showcase your product or service in an engaging and informative way. It also provides a unique opportunity to build a loyal following and increase brand awareness. With over one billion active users on Instagram, IGTV has the potential to reach a vast audience, making it an effective marketing strategy.
Creating Your IGTV Channel
The first step to using IGTV for business marketing is to create your IGTV channel. To do so, you need to have an Instagram account and have downloaded the IGTV app. Once you have done that, follow these simple steps:
Tap on the IGTV icon on your Instagram home screen.
Click on the settings icon and then select "Create Channel."
Follow the prompts to create your channel, including adding a profile picture, bio, and cover photo.
Planning Your IGTV Videos
Before you start creating IGTV videos, you need to plan your content strategy. Here are some tips to help you get started:
Identify your target audience and create content that will appeal to them.
Determine the key message you want to convey and make sure it is clear in your video.
Create a storyboard or script for your video to ensure it flows smoothly and is engaging.
Choose an appropriate length for your video. While IGTV videos can be up to an hour long, it is essential to keep in mind that attention spans are short. Therefore, it is best to keep your videos between 5-10 minutes.
Creating Your IGTV Video
Once you have planned your content, it's time to create your IGTV video. Here are some tips for creating a successful IGTV video:
Use high-quality equipment to ensure your video is clear and easy to watch.
Use good lighting and sound to ensure your video is easy to hear and see.
Add captions to your video to make it accessible to viewers who have hearing impairments.
Use engaging visuals and graphics to make your video more interesting.
Add a call-to-action at the end of your video to encourage viewers to take action.
Promoting Your IGTV Videos
Once you have created your IGTV video, you need to promote it to ensure it reaches your target audience. Here are some strategies to help you promote your videos:
Share your video on your Instagram feed and stories to increase visibility.
Use relevant hashtags to make your video more discoverable.
Collaborate with other businesses or influencers to increase reach.
Embed your video on your website or blog to increase traffic.
Analyzing Your IGTV Metrics
To ensure your IGTV marketing strategy is successful, you need to analyze your metrics regularly. Here are some metrics to keep track of:
Views: The number of times your video was viewed.
Likes: The number of likes your video received.
Comments: The number of comments your video received.
Engagement rate: The percentage of viewers who engaged with your video.
Conclusion
IGTV is an excellent platform for business marketing, and with the right strategy, it can help you increase brand awareness, reach, and engagement. By following the tips outlined in this article, you can create successful IGTV videos that resonate with your target audience and promote your business effectively. Remember to analyze your metrics regularly to ensure your strategy is working and adjust as necessary.